DeeperEngaged™ for Social Justice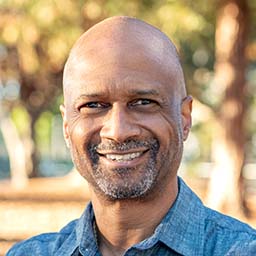 Trekkers gathered around a goal for

CribChief Campfire
Category: Other/More
Capmfire Goal: "...if you give people a thorough understanding of what confronts them and the basic causes that produce it, they'll create their own program, and when the people create a program, you get action." - Malcolm X.

This is our space to build that program.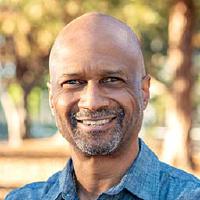 Published By:
FOLLOW
Campfire description:
Goal: Generational Knowledge Transfer for Social Justice Achievement.

In CribGrown™, there are no hats to wear, masks to don, or secrets that it is a reality that we have to wear them to fit the situation, and that is just life. At CribGrown™, come as you are. Members' only requirement is a 100% achievement focus on recreating and passing on lost generational knowledge of how to succeed in a purpose-driven life through a system designed for one mission: to improve the human condition under any hat or behind any mask. That's Navitent. DeeperEngaged is Navitent for Social Good. DeeperEngaged for Social Justice is Navitent to uplift Black people. CribGrown™ is just for us, by us.
0
Community Navitents
0
Community Members
© 2022 Navitent, Inc. - Deeper Engaged Social Justice